CS:GO is rightfully considered one of the best games developed by the legendary Valve corporation. It is an exciting first-person shooter that has won the hearts of millions of fans over the years. In this article, we will look at five reasons for the popularity of CS:GO in the esports world.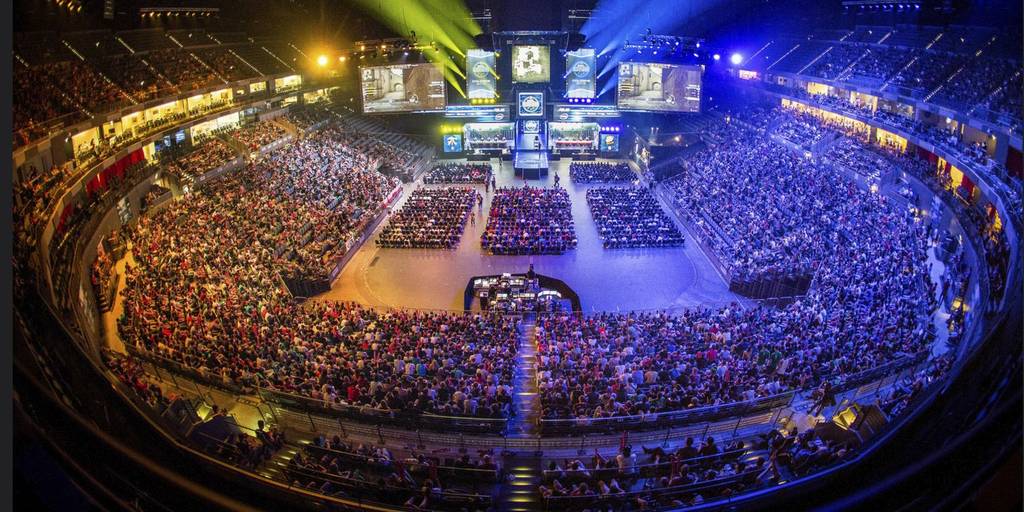 Simple Gameplay
Participants are divided into two teams. In one of them, they play on the side of the terrorists, in the other – on the side of the special forces. Everyone can figure out the gameplay. Excellent physics and dynamics contribute to effective combat since you need to:
throw grenades;
shoot accurately at targets;
disarm explosives with detonators.
The game offers a choice of different types of weapons that are suitable for both a loud assault breakthrough and a silent war. In addition to the weapons themselves, there are also elements such as skins that are visual modifications of weapons and items in the game.
Unpredictable Developments
Each game is unique – there are no stereotyped decisions or predictable actions. Successful fulfilment of the assigned missions requires a fresh look, the ability to think tactically, and the skill of improvisation. Also, gamers need to set aside time to play together. Completing this step is the key to mutual understanding, effective well-coordinated work within the team.
Good Payouts
Tournament organizers raise huge prize pools, using financial support from sponsors, as well as attracting income from advertising sources. An established career in esports promises worldwide recognition, fame and consistently high rewards. The payments are more than enough to cover all the costs associated with starting an esports career.
The Importance of Tactics and Ingenuity
People compete not only in skills that are honed to perfection in hard training but also in understanding the mechanics of the game. Despite its simplicity, to play successfully, you need to use your brains and sometimes be careful, and not run, shooting at everything that moves. There are many intense and fast rounds in CS:GO, and some sessions can take much longer.
Community Importance
The CS:GO community takes a centre stage and provides players with much more customization and creative freedom than any other game at the time. The CS:GO community has constantly evolved over the years, and this development has reached the point that Counter-Strike now hosts many events around the world, both local and global.
The audience of CS:GO fans is represented not only by professional esports people and amateur gamers. Bettors who place bets in bookmakers also enjoy watching the battles on the screens. They make predictions relying on developed intuition and high analytical skills.